We Provide Digital Solutions Tailored to Your Needs
Grow Your Business With Techna
techna tekˈnə (noun) Techna (tek-na) is derived from the Ancient Greek word meaning strategy, skill, craft, and cunning
Techna Digital Marketing (TDM) is much more than your typical digital marketing or website firm. We are experts at implementing marketing strategies and specialize in digital marketing.
TDM's founder, Doug Williams, is a business strategist, experienced senior manager including starting up and selling businesses. He has authored 6 books. He is committed to helping his clients grow their businesses and not just selling them marketing services.

Client Testimonials
Techna DIgital Marketing focuses on solving the pain points for small businesses. Take a look at what people have said about Techna Digital and what we have done for them.

Richard J. Kinsley
CEO & Managing Partner
Kinsley Group, Inc.
Techna Digital has designed and developed websites for us and has completed numerous updates and enhancements since the original designs. We could not be more pleased with the quality of our sites which receive regular compliments from our clients for their look and functionality. In addition, Doug and his team are a pleasure to work with – very responsive and helpful.

Tom Kemp
President
Peninsula Glass Company
Techna Digital has provided the primary support for our website development, promotion, and all related social media content for our business for over 10 years. When we began we had one generic, poorly constructed, minimal content website. Today we have multiple, robust, professional highly ranked websites, that are rich in content, with online e-commerce.
Did we mention we are local? Just because we are found in the Pacific Northwest doesn't mean we can't help you from afar. With the help of technology, we can help you from anywhere.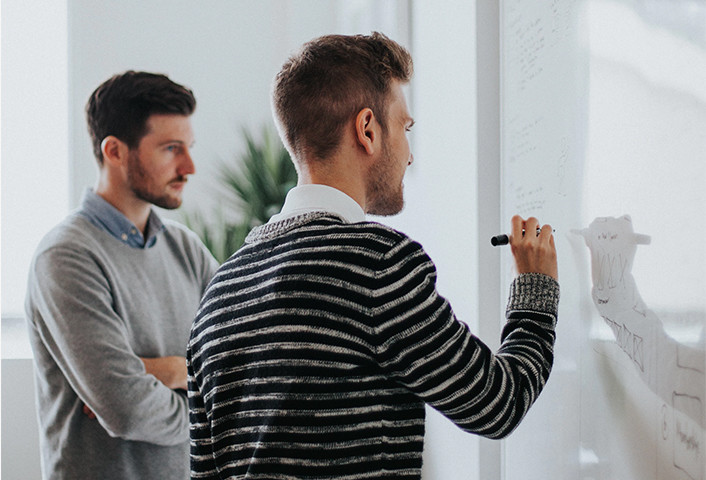 Real Strategies
That Solve Problems
"Choosing to specialize in Digital Marketing, I use a unique business model which allows me to provide you with the solutions to your problems."
– Doug Williams, CEO
Top Reads for Digital Marketing Success
Our Latest Blog Posts
eCommerce is the new reality of the modern world! Today, almost every brick & mortar store has its own...
Read More
Growth And Digital Marketing Tips