Professional Managed WordPress Hosting and Support
Business WordPress Hosting and Website Management Services
We recognize that your company website is an important and precious asset that requires a high level of service and protection. We not only provide world class hosting, we are here to fix and optimize your WP site. We are your Webmaster. We have put together a premium level of services that allows your website to not just be maintained, but to flourish.
Best WordPress Hosting
99.999% Guaranteed Uptime
We are so confident in our infrastructure, it is backed by a 99.999% SLA. Our guaranteed uptime is better than Amazon Web Services, Google Cloud, and Microsoft Azure, which only offer an SLA of 99.95%.
Business Class WordPress Hosting
24/7/365 managed and monitored hosting. Uptime monitors are placed on each site. Servers are set-up with solid state drives and are set-up for maximum speed. WordPress hosting setup on NGINX server with PHP version 7 or greater and MySQL version 5.6 or greater.
True Cloud Servers
Designed specifically for high availability with built in redundancy, automatic fallover and scalability.
SSL
All websites set for HTTPS with either Free SSL or paid SSL certificates for e-commerce websites.
Maintenance
Regular manual updates of WordPress core, themes, and plugins to keep your website current and protected.
Security
Each website is set-up with the Wordfence security plugin to harden the website against unauthorized access. Server and websites are constantly scanned and monitored. If your website is ever hacked, we will fix or restore for free.
Active Malware Scanning
Active scanning of files helps prevent exploitation by malware by deleting or moving suspicious files to quarantine before they become active. Helps prevent the uploading of PHP and perl shell scripts, commonly used to launch more malicious attacks.
Website Performance
Websites are regularly scanned or checked for broken links, page load speed and other performance and usability metrics. We monitor Webmaster Tools and correct errors each month.
Daily Backups
We take a backup of your website every day. If something happens to your website, we can restore your website from a backup that is less than one day old. This can be done in minutes.
PCI Compliant Hosting
This includes the systems and procedures that you will need to achieve PCI compliance.
Subdomains
Includes subdomains for staging (new website development) or special use such as landing pages for Google AdWords or other PPC campaigns.
Website Changes
Our Business WordPress hosting includes 2 hours of site updates and changes each month. Updates can include adding pages, changing images or adding new functionality through adding and configuring WordPress Plugins or standard WordPress plugins (adding photo galleries, survey modules, blog, etc).
DWDM has meant superior service and care for business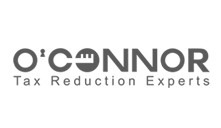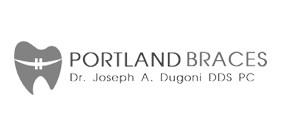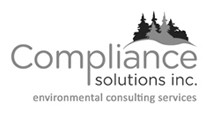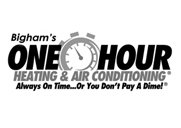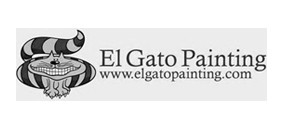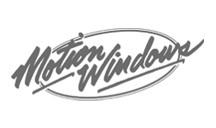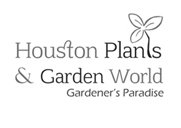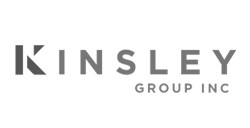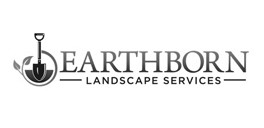 Traffic Building Services
Why have a business website without interested visitors to generate leads or direct sales? Techna Digital and his team of SEO specialists have been offering SEO services since 2002. We protect our clients by using only SEO best practices and "White hat" SEO methods.
We set-up and manage Google Adwords / Bing Ads campaigns. This includes Landing page design and development to maximize your conversions with a minimum of costs.
Our team can help with social media marketing, Google Map listing optimization (Google My Business listings) and Bing Places for Business. Contact us today for help with your hosting and site traffic requirements.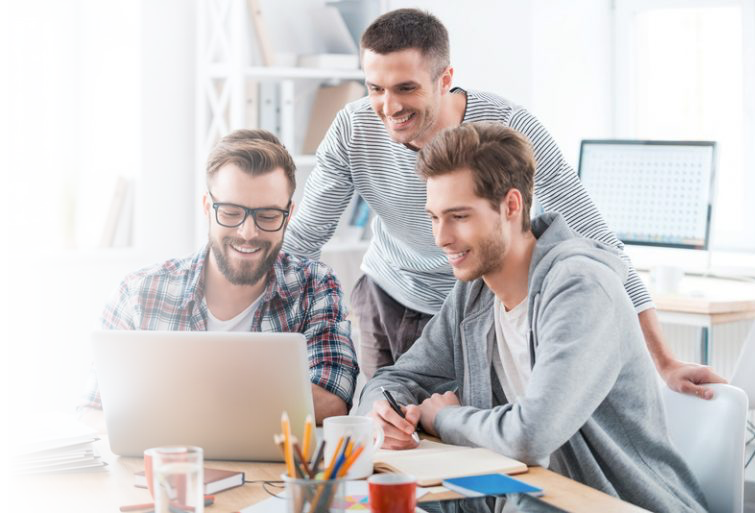 Managed WordPress Hosting Sign-up Form
Sign-up now and pay for the first month. Ongoing charges will begin 30 days after your site goes live.