Year 2002
Beginning
Doug started Doug Williams and Associates originally as a business consulting company. Clients wanted and needed help with their digital marketing and this quickly grew to the primary service.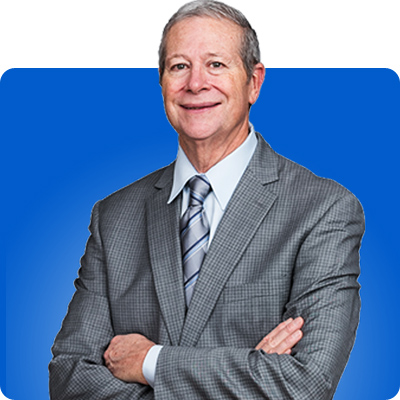 Year 2004
Moved into first office space and began hiring designers, developers and PHP programmers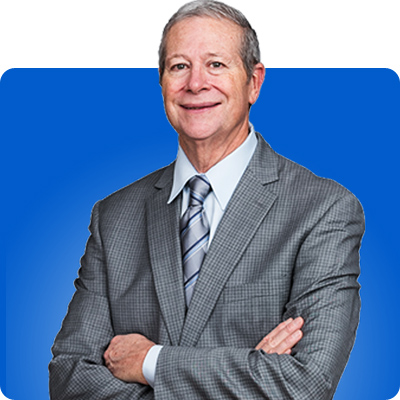 Year 2007
Partnered with Chet Holmes International and Tony Robbins to provide web services to their clients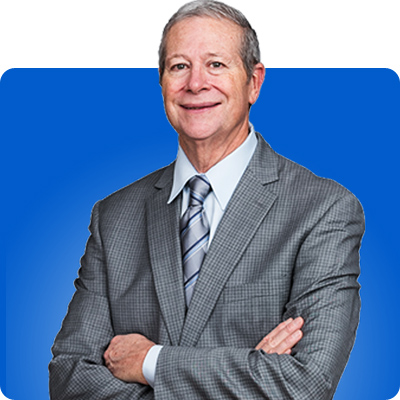 Year 2009
Rebranded business as Alesco Marketing which means to grow strongly. Grew to 15 employees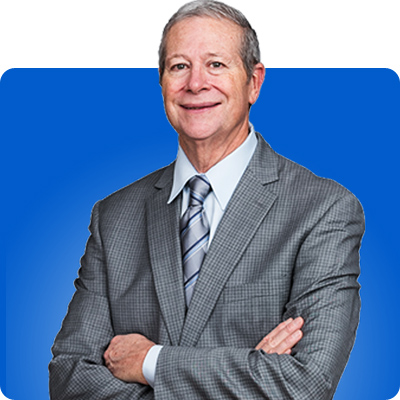 Year 2010
DWA sold to a larger web company.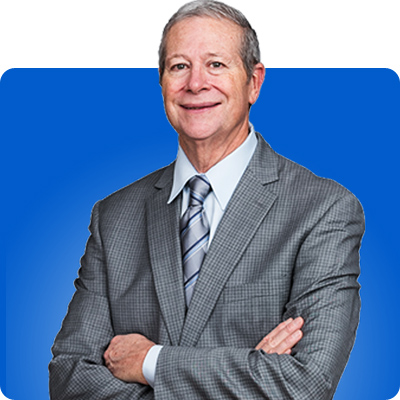 Year 2011
Doug started Doug Williams Digital marketing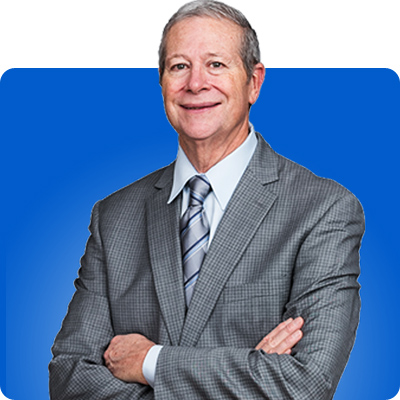 Year 2013
Began developing a Philippines team to provide design, development and SEO services.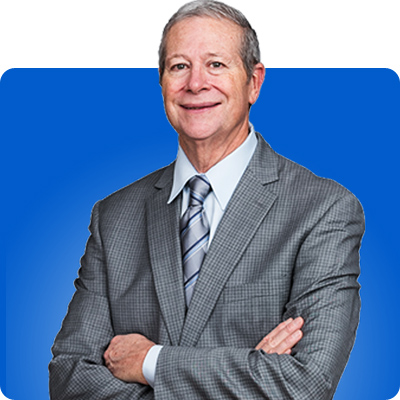 Year 2018
Added an India team to provide PHP and .NET custom programming services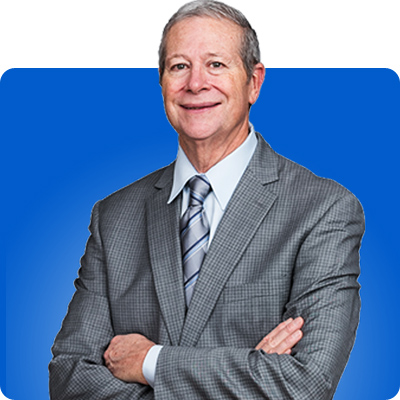 Year 2020
Rebranded as Techna Digital Marketing. Techna which means "strategy"