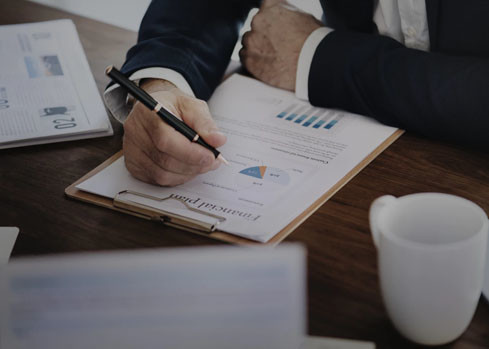 Digital Marketing Agency, Portland
How do you know if a digital marketing agency really has the skills to take your business' online marketing to the next level? It isn't just technical knowledge of the latest website design, SEO and analytics you're looking for, it's also seasoned, expert management advice so that your 21st Century digital marketing campaign doesn't just look good; it also makes a real contribution to the bottom line.
Techna Digital has been operating on the leading edge of online marketing since 2002. What started as a one man operation quickly grew to a 15 person operation (Alesco Marketing) offering website design, SEO services, internet marketing consulting, database programming and hosting. Putting his money where his mouth is, Doug sold the brick and mortar Alesco to ITX, a New York-based firm offering complementary services and, after a transition period, has reinvented himself as proprietor of a 21st Century virtual digital marketing agency and marketing consulting firm. Doug works directly with small to medium size businesses, helping them grow and become more profitable in today's incredibly dynamic marketing environment. He employs digital strategies and techniques that are proven, yet absolutely up to the minute.
Techna Digital Marketing Agency
A virtual network of experienced and skilled professionals has been assembled by Doug, offering website development, copywriting, and a host of other related services. These talented, far flung "employees" seamlessly provide expert, on-demand services to Doug's extensive client list. Prior to building and selling Alesco Doug managed a successful division of an electronics contract manufacturing company with over 600 employees.
His combination of senior level, hands-on understanding of both business and digital marketing skills has attracted some very high end clients such as the Tony Robbins group, Chet Holmes International, ITX, thinkbigsites.com and others.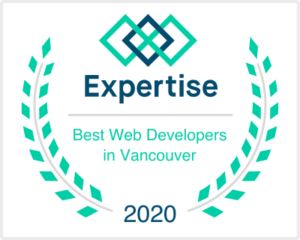 More About Techna Digital
Digital Marketing Agency
Doug has authored 5 books on Internet Marketing, produced training programs, written countless expert articles and is a long time blogger about digital marketing and consulting topics. He believes he is most effective when advising the owners and senior managers of businesses on how to create and leverage an optimized online presence to produce more revenue and larger margins.
His track record speaks for itself. Contact Techna Digital Marketing now and discover if this is the partnership you're looking for to achieve digital marketing success.
Top Reads for Digital Marketing Success
Growth And Digital Marketing Tips