You Need Techna Digital Marketing Services if…
Your business may be growing, just not fast enough.
Your competitors' advertising is way better than yours.
You are struggling to generate enough new leads.
You are experiencing poor sales conversions.
Your website is not attracting profitable customers.
Digital marketing services are marketing services delivered through digital channels to promote your business. These include marketing through search, websites, social media and more. These services are customized around your business growth needs.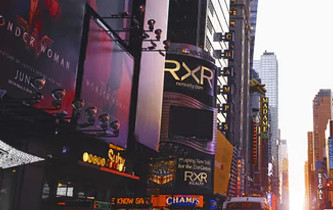 Paid Search Advertising
Paid search or pay-per-click (PPC) advertising, typically refers to the "sponsored result" on the top or side of a search engine results page (SERP). This can be a fast way to acquire new customers and can be turned up during slow times.
With paid search, you set the budget and control costs. You only pay when an interested person clicks on your ad. You can promote new products and services very quickly.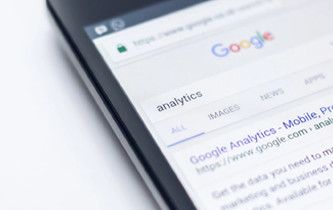 Search Engine Optimization
Attract organic search traffic using search engine optimization. SEO or search engine optimization is the science and art of getting your website discovered, analyzed, indexed and then ranked on the search engines. SEO can attract local traffic, regional or national traffic.
Search engine optimization follows best practices for good digital marketing. SEO requires a well-constructed website, with excellent accessibility for both people and search engines with valuable and engaging content. Your website needs to be recommended by other websites through linking or social mentions.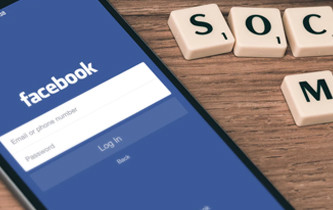 Content Marketing
Content marketing focuses on creating and distributing original, valuable and relevant content to attract and engage a specific audience. Content can be published and used in web pages, blogs, articles, white papers, social media and email campaigns.
Use content to engage and build a relationship with your target audience. A well-written article can be repurposed and used in other channels.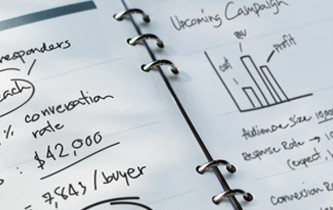 Conversion Optimization
Web pages and landing pages need to be optimized and tuned for maximum conversion optimization.  Conversion" means to persuade individuals you have attracted to your website to voluntarily undertake one or more action steps.
Depending upon the goals you have established for your website, this may mean you want them to sign up for a newsletter, make a purchase, fill out a form or perhaps simply contact you.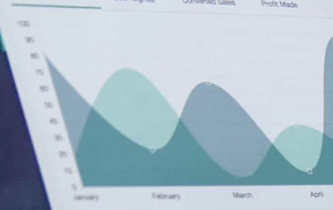 Metrics and Performance Measurement
Once your marketing campaign is started or a website is made live, this is only the beginning. We help by setting up metrics and performance measurement. We can set-up for your team to monitor, we can track and report. We can set-up regular weekly or monthly meetings to review performance and plan the next steps.
Techna Digital provides an integrated mix of digital marketing services and solutions to help you move beyond your in-house marketing. Reach out today to learn more about our digital marketing services and how we can help you grow your business online.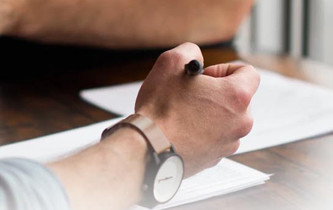 Measurement and Validation
Proof is in the pudding. Live reporting with conversion tracking & full attribution. Built-in video anti-fraud placement & protection.
Contact us today and work with your digital marketing team to build your digital marketing strategy.
Growth And Digital Marketing Tips