Business Strategy and Coaching
Are you facing a major obstacle or change in your market? Are you needing to take your business in a new direction? Is your company unable to deliver on sales that have been booked? This coaching is senior level business coaching for executives and business owners delivered by business expert Techna Digital.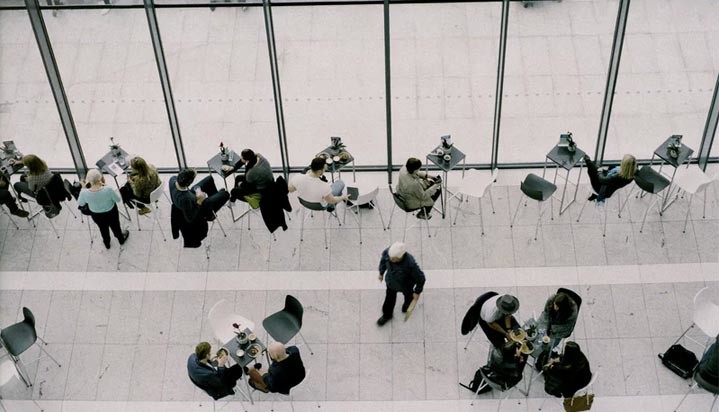 You may need these services if…
Sales are strong, but your operations team can't deliver.
Revenues are OK, but profitability is low.
You are searching to find more profitable customers.
Your business is viewed as a commodity and you compete on price.
Techna Digital
Is president of Techna Digital Marketing. He has started, grown and sold businesses, including a web development business. He has over 35 years of senior management experience, served on boards of directors and been a successful business consultant.
Doug has a strong background in business growth strategies and in developing holistic solutions for business system models, product development, operational processes, facilities management and a host of other departmental innovations for many large businesses.
Doug has published six books on Internet marketing, SEO, blogging and website planning. Doug has an MBA from Pepperdine University.
Call 503.389.5650 to set up an appointment to
discuss your business challenge.
Growth And Digital Marketing Tips