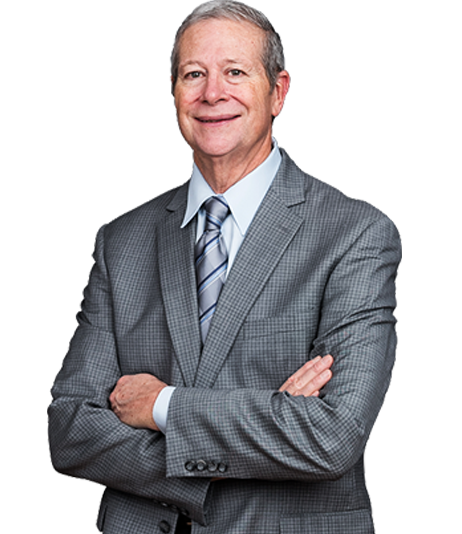 Doug Williams, President/CEO/Founder
Master of Business Administration, Pepperdine University, 1980 and BA Biology, Chemistry, CSU Northridge, 1972
Experience
40 years of senior management experience including president, VP and plant manager positions
19 years experience in digital marketing
Published 7 books on digital marketing
3 Fun Facts:
Worked with business coaching gurus Tony Robbins and Chet Holmes
I am an avid fisherman
Have raised rabbits and shown them competitively. Ranked #3 in Nation for Dwarf Hotots in 1990.
Our Team Members
Meet the team! With each of us being experts in the various aspects that make a business successful, there is a lot that we bring to the table. Our team provides you with creative and effective solutions for your business.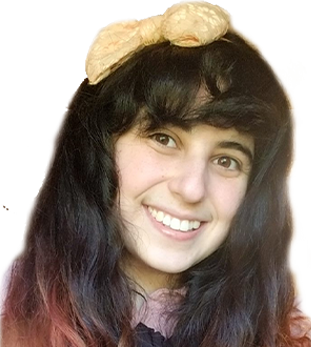 DaBina Donley Business Development Manager
Education
Spring 2021 Graduate with a B.A Marketing from Washington State University
Experience
4+ years in implementing marketing strategies effectively
8+ years of diverse experience in customer related fields
A creative mind and outlook on various business components
3 Fun Facts:
I have two cats that regularly attend work meetings
I love the beach, expect for the wind
Big K-Pop fan! Stan TREASURE!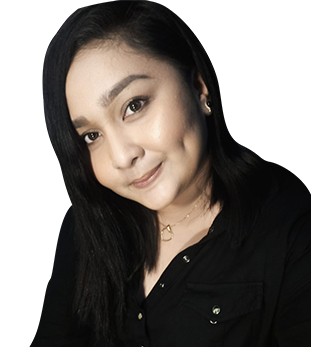 Czarina Manuel Client Service Manager
Education
Graduated 2020 with a degree of Bachelor of Arts Major in English Studies
Experience
Passionate for digital marketing.
Years of experience in customer service and client service roles.
A great communicator, collaborator, and problem solver.
3 Fun Facts:
I grew up listening to Spice Girls!
My dream vacation would be in Hawaii.
My favorite time of the day is dusk.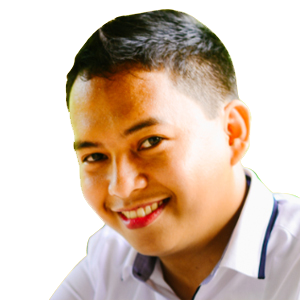 Phillip Salinas SEO Pro
Education
Experience
10+ years of digital marketing experience
3 Fun Facts
History junkie
Loves basketball
I'm called "baby face" because my youthful face belies my age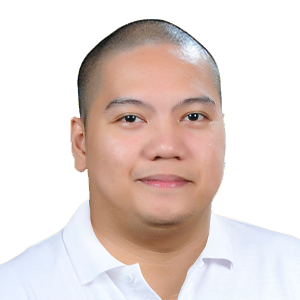 Rommel Gloria Operations, Web Development Manager
Education
Bachelor of Science in Information Technology
Experience
10+ years of experience in Web Development and Design
Developing user interfaces and user-friendly websites
Developed interactive and dynamic websites that ensured User Experience
3 Fun Facts
Enjoy watching vlogs and food channels
I mostly listen to heavy metal music
My dream home would be a villa by the sea