Website Leasing Option Camas WA
Website Leasing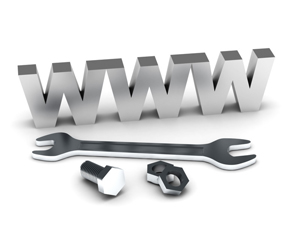 Why not consider website leasing as an alternative to purchasing your new business website. Instead of a large upfront fee, conserve your business capital in exchange for a flat monthly fee.New custom designed websites for businesses typically cost 10-20K or more. Then there are SEO services and hosting charges on top of that. What about website maintenance charges to make updates to your website?Now I am not talking about the cheap templates or online website builders that won't attract search traffic. These are high quality custom business websites built on a ic Responsive WordPress platform. WordPress now has the state of the art responsive website platform. WordPress is the most popular content management system in the world and it is extremely search engine friendly.
We only take on a few new projects each month. Each website is carefully planned to properly target your audience with optimal conversion strategies. SEO is planned to maximize organic search traffic. Content is planned to develop an effective selling sequence. This is a completely custom website planned around the goals of your business.
Professional Website Design
Start with a custom professional website design. We like to include conversion forms for quote requests or at least email signups. The goal is to get visitors to interact with your website. Remember your website is a reflection of your branding. It is how people see and judge your business.Our website leasing service doesn't stop when we deliver your website to you. We provide ongoing support. This includes quality website hosting, ongoing SEO services, website maintenance and monthly reporting of results. You will get access and training on using your new website. You have the option of making updates to your website or sending them to us to take care of.Website leasing allows you an alternative to conserve cash and still get the latest professional website design. Contact us today for a quote.