Mobile Friendly Websites Camas WA
Responsive Website Design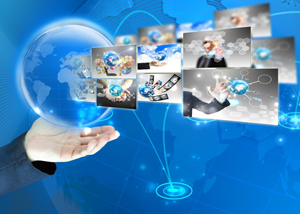 Custom designed responsive websites
A high performance, custom website design is at the core of today's most successful digital marketing campaigns. Responsive websites are the very latest competitive evolution in how these businesses generate leads. Remarkably, they enable your marketing message to be viewed clearly anywhere and anytime.
Responsive websites
More and more people are viewing web sites with devices of varying size. With responsive design websites, visitors have a clear view no matter what screen size they are employing. Responsive websites have the ability to detect the viewer's screen size and serve up appropriately organized text and graphics that are properly sized creating the best in mobile friendly websites to ensure the best possible viewing experience. Adopting this technology provides an immediate qualitative lead generation advantage over the vast majority of your competitors.
Custom website design
Today, your website is the face of your business. Consider this quotation:
"75% of web users admit making judgments about the credibility of an organization based on the design of its web site." – BJ Fogg, Stanford Web Credibility Project
A website is asked to do many things. It must make a good first impression and it must give the impression of competence, quality and trustworthiness. In spite of the admonition not to, people do indeed judge a book by its cover. In today's hyper-competitive landscape you really can't afford not to have a high performance website.
Conversion rates
The goal isn't just to attract visitors; it is to attract visitors who then take steps that lead them toward a purchase decision. This requires a custom website design that is created for the purpose of delivering certain results that ultimately enhance your business's profitability. Not just a pretty face, our websites are built for performance, with clear calls to action placed at strategic locations throughout.
Content management</h3
Successful custom website designs aren't static. They must be a dynamic presence on the web. All the websites we build – including the latest Responsive sites – are created with an eye to this requirement and include powerful content management systems that allow you to edit, add pages or blog from any internet-enabled computer.