SEO Books By Techna Digital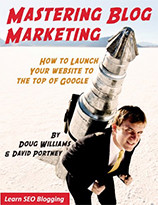 Mastering Blog Marketing 2010
This book will teach you how to use a blog to bring target website traffic to your site and how to naturally reach top rankings for your most important keyword phrases.
Creating your own business blog is a powerful way to build your brand as the industry expert in your market. Blogs, if used correctly, are the most powerful SEO tool available.
---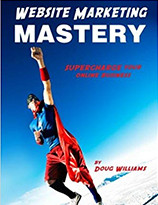 Website Marketing Mastery 2009
Written for small business owners Website Marketing Mastery covers the full spectrum of Internet marketing for business. The focus is more on marketing strategy and how to apply in this high growth medium.
Chapters on blog marketing and social medi marketing bring to light the latest Internet marketing methods and trends. Other chapters explore distinct ways to drive targeted traffic to your website and others focus on ways to maximize conversion.
---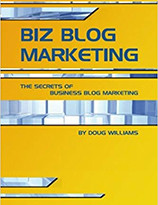 Biz Blog Marketing 2008
Business blogs are sweeping the business community. Find out what they are, how they work and what they can do for your business. Blog marketing can increase exposure, generate buzz, and create a global message to which individual customers can respond.
Biz Blog Marketing is the complete practical guide that your business will need to begin marketing your business using blogs. This book has been written in a blog posting format. This is a short concise format that is quick and easy to read.
More Recommended Books
Groundswell by Charlene Li and Josh Bernoff
Landing Page Optimization by Tim Ash
Web Copy That Sells by Maria Veloso
The Third Screen by Chuck Martin
Growth And Digital Marketing Tips